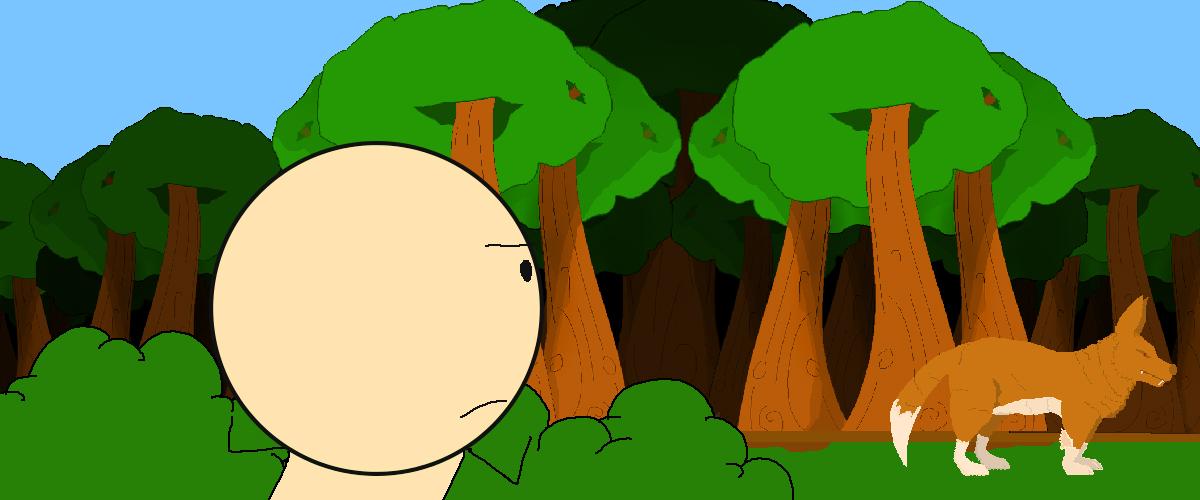 Fantasy Citizen
A downloadable game for Windows and Android
Fantasy Citizen
A 2D strategy-RPG game where you train your character thru a variety of games, craft, travel and trade to gain wealth, all this perks in your hand to open the world full of secrets.

Game is made out of a firm belief of player's ability to succeed must be defined by their own capability, from training stats to achieving massive wealth and richness, and by giving them the ability to do this at their own pace.

Game Content [Available]:
Skill-Based Stat Training - Train with mini-games that increases your stats.

Saved/Load - Single-players can save their characters and improve at their own pace.
Node Based Travelling - Travel to different parts of the island.
Day/Night Cycle - each day brings new encounters and mysterious events
Game Content [In Development]:
Note : Top (Currently Working On) - Middle (Ideas with Game Design Planned) - Last(Idea Only).
Living Economy - Each Location has its own unique production rate based on its population, location, hygiene, and events.
Town Progression - Towns will be built depending on how the player reacts to the events in it or its vicinity, unlocking Townhalls, guilds, and markets.
Ingredient Based Crafting - whether its your weapon, shield, armor, boots or spells(that's right, spells can be tuned to fit your style)
Skill-Based Crafting - Items will be crafted through mini-games that will depend on your ability to master these mini-game alone.
World Progression - Each town is not permanent, some will crumble to events (population reaches zero), travel paths might have some unknown dungeons and Forests for you to solve.
Install instructions
Install On Android :
Download .apk file.
Connect your phone to your PC, transfer the .apk file, and open it inside your phone.
Install On PC

Download .zip file.
Extract, click executable.